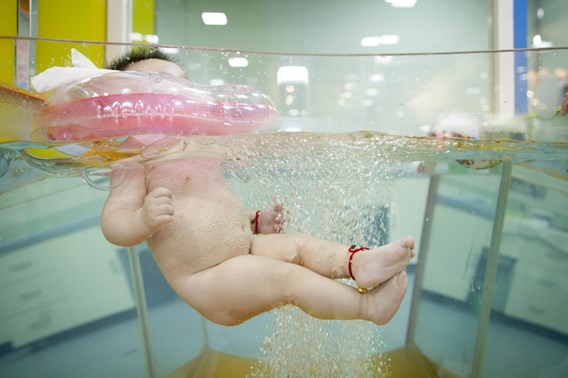 Where is your crib and how does this affects your life? In China the one-child policy has changed a little from 1979. Couples in countryside may have two children, and if they are only child themselves, they may have two children. The intention of the one-child policy in China was set to stop the rapidly growing population. But now the country faces some other major problems: an aging population, a shortage of young workers in factories and an imbalance between women and men. More boys are born than girls.  That's because many Chinese parents prefer to choose a boy because he can help them on the farm, or have a chance of a well-paid job and take care of his parents better.
Because of the shortage of women more and more men cannot find a woman and there is a chance that these men become aggressive or depressed. Another neglected issue is the chance that, born as only child, parents and grandparents treat their children as an Emperor or Empress, lacking nothing. Thus creating a generation super spoiled children …
In the first episode of 'Birth Day' producer Lieve Blancquaert films the birth of a baby in Shanghai with different families. We look at ordinary families but also see how babies of rich parents are treated with a baby wellness. This episode will be followed by seven other Birth Day's from other countries. The documentary can be seen on channel Belgium One, but will soon be broadcasted by VPRO. Definitely worth looking!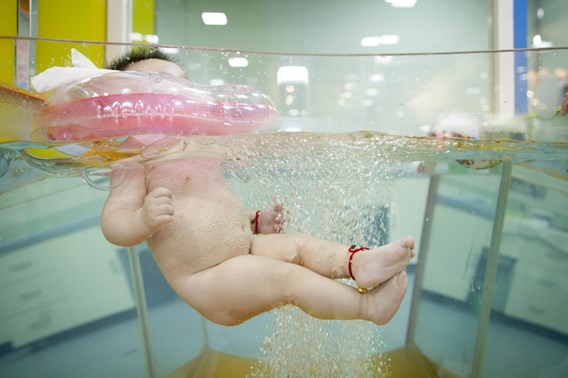 Waar staat je wieg en hoe bepaalt dit je leven? In China is het eenkindbeleid uit 1979 een beetje aangepast. Stellen op het platteland mogen twee kinderen krijgen en als ze zelf enig kind zijn, mogen ze twee kinderen krijgen. De eenkindpolitiek in China werd destijds ingesteld om de snel groeiende bevolking in China een halt toe te roepen. Maar nu kampt het land met een paar andere grote problemen: een toenemende vergrijzing, een tekort aan jonge arbeidskrachten in fabrieken en een scheve verhouding tussen vrouwen en mannen. Er worden namelijk veel meer jongens geboren dan meisjes. Tja, want veel Chinese ouders kiezen liever voor een jongen omdat deze op het land kan werken of meer kans heeft op een goed betaalde baan en later beter voor zijn ouders kan zorgen.
Door het tekort aan vrouwen lopen er steeds meer mannen rond die geen vrouw kunnen vinden, dit leidt dan wel tot minder kinderen, maar de kans bestaat dat deze mannen agressief of depressief worden. Een ander onderbelicht probleem is de kans  dat deze, als enig geboren kinderen, door ouders en grootouders worden opgevoed  als een Keizer of Keizerinnetje, waar het aan niets mag ontbreken. Een generatie superverwende kinderen dus….
Regisseur Lieve Blancquaert legt de gebeurtenis van een geboorte in Shanghai in de eerste aflevering van Birth Day bij verschillende gezinnen op een mooie manier vast. We nemen een kijkje in gewone gezinnen en hoe baby's van rijke ouders getrakteerd worden op een baby wellness. Er volgen nog acht afleveringen vanuit andere landen. De serie is te zien op België één maar zal binnenkort ook door de VPRO worden uitgezonden. Beslist kijken!