And what are the top innovations in the category Care of the Baby Innovation Award election?
I'm not such a mom who vacuum cleans the whole day. Such a waste of my time. In my opinion children are allowed to build up a bit of resistance, so their hands don't need to be constantly disinfected as TV commercials let you believe. But from time to time, those dirty little hands need a good wash. This Squid Soap teaches children to wash their hands in a playful way. By pushing down the pump a little dot of ink is stamped on their hands. You can instruct your children to wash their until the dot disappears. That's good for the hygiene and the mood! It would be even better if soap and bottle were made of eco-friendly materials.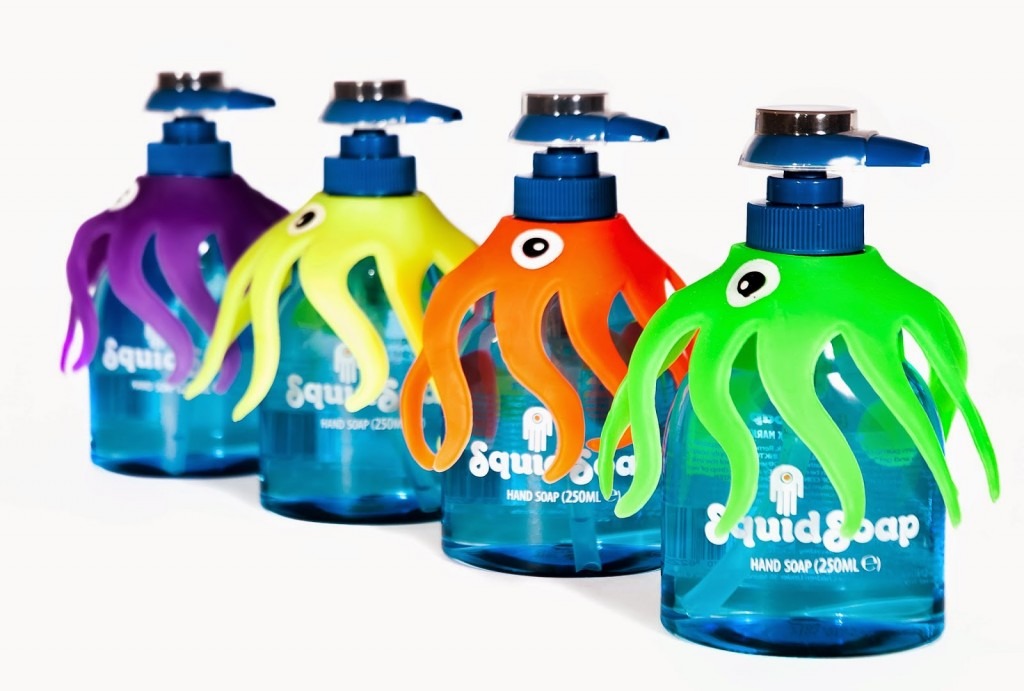 In general pacifiers can be helpful if your baby has a great need to suck or need to be comforted, but at some points they become little dirty things … Because pacifiers often consist of several parts there is a high risk of bacterial growth in the seams. That's not what you want for your baby! Philips Avent comes with Soothie pacifier made from one piece of flexible silicone. Seamless and you can put it into the dishwasher! With an orthodontic shaped teat with regard to the development of the teeth and a funny bear snoat shape.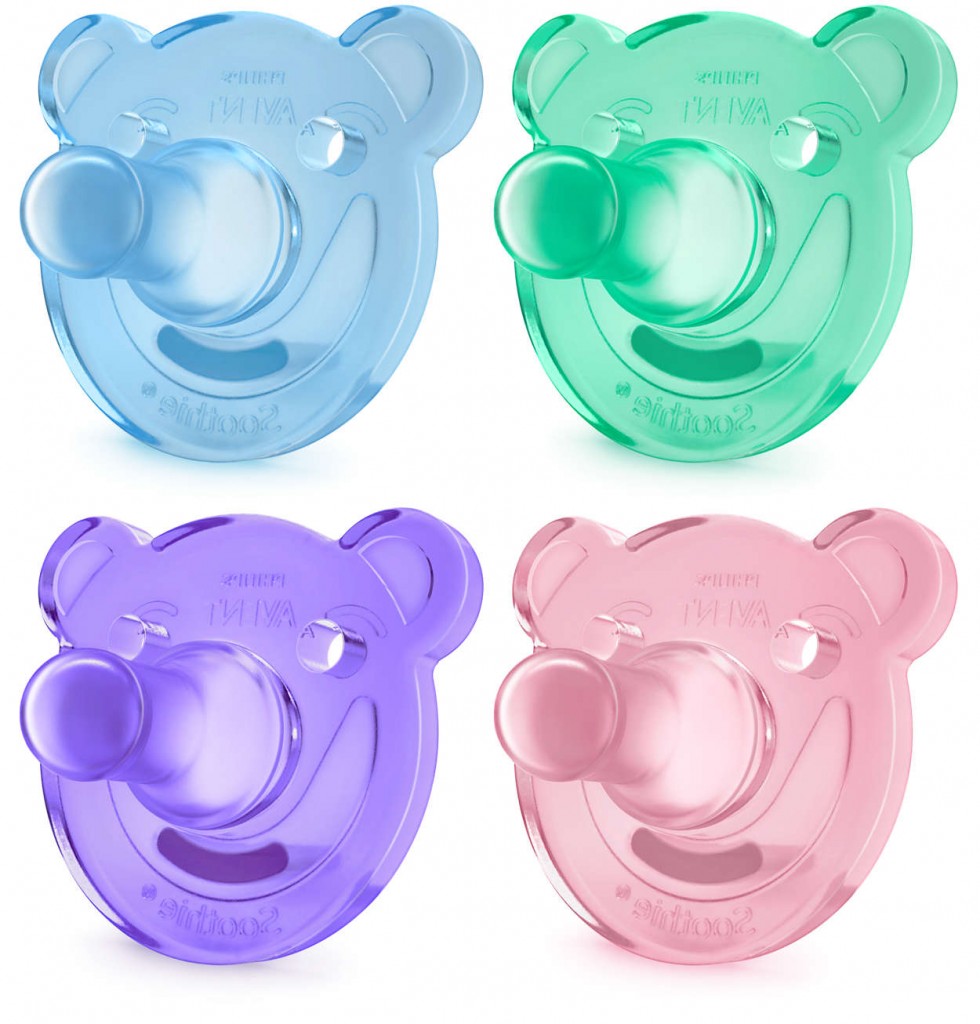 And what about this nomination: Silverette nipple covers! Cracked nipples, nipple infections, sore nipples, thrush …. nasty conditions that can spoil your period of breastfeeding. Of course you can muddle with gels, creams and compresses, but in this way the whole will just go sweltering. Each wound that is composed to air is a good thing. These nipple covers give air to the sore nipple so they can heal better. In addition, traditional silver has an anti-bacterial and antiviral activity. An old proven method with a new look!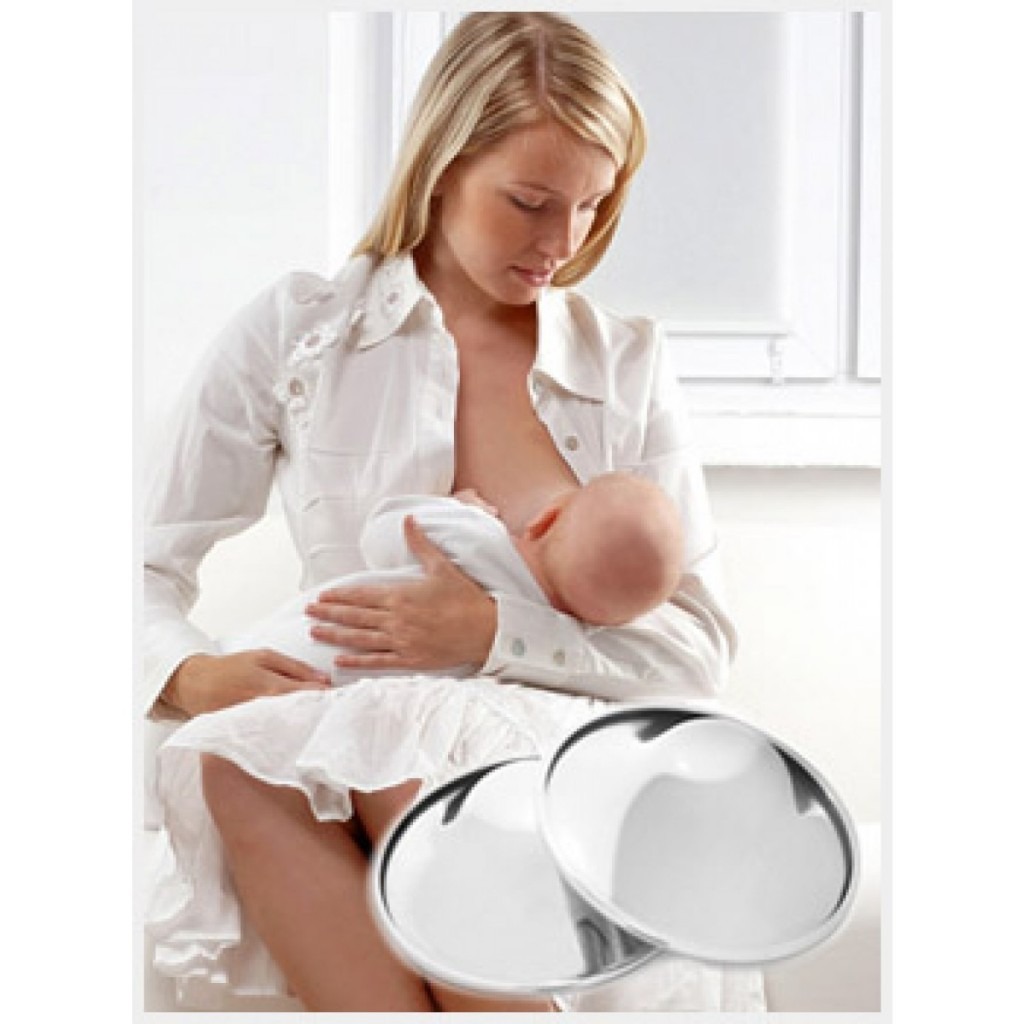 En wat zijn de toppers van de categorie Care van de Baby Innovation Award verkiezing?
Ik ben niet zo'n moeder die regelmatig als een turbo door het huis gaat om schoon te maken. Zonde van mijn tijd. Ook vind ik dat kinderen wel een beetje weerstand mogen opbouwen, dus hun handjes hoeven niet constant gedesïnfecteerd te worden zoals tv reclames doen geloven. Maar zo eens per dag moeten die vieze handjes natuurlijk wel eens goed worden gewassen. Met deze Squidsoap leren kinderen dat op een speelse manier. Door het pompje omlaag te duwen verschijnt er een inktstip op hun handjes. Spreek met je kinderen af dat ze  hun handen moeten wassen totdat de stip is verdwenen. Goed voor de hygiëne en voor het humeur! Het zou  helemaal geweldig zijn als zeep en fles in de toekomst gemaakt zouden zijn van milieuvriendelijke stoffen.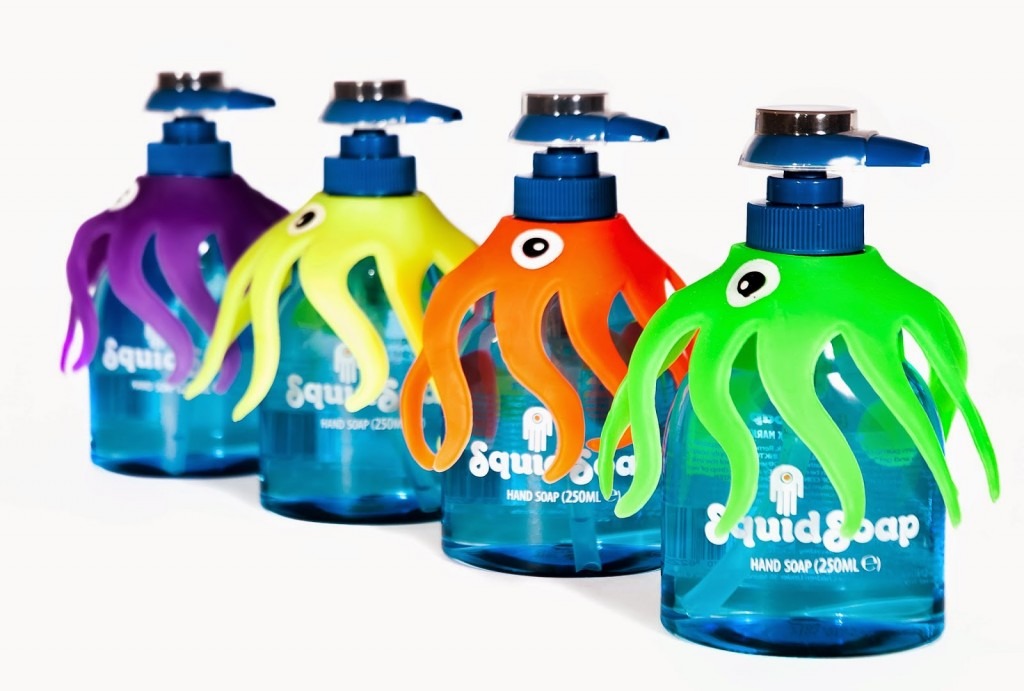 Fopspenen helpen bij een grote zuigbehoefte van je kindje of als deze verdriet heeft, maar het worden op een gegeven moment wel vieze dingetjes… Omdat spenen vaak zijn gemaakt uit meerdere delen is er een grote kans op bacterievorming in de naden. En dat wil je natuurlijk niet bij je baby, zeker bij pasgeborenen! Philips Avent komt met de Soothie fopspeen gemaakt uit een stuk flexibele silicone. Naadloos dus en hij kan gewoon in de vaatwasser. De speen is orthodontisch gevormd  met oog op de ontwikkeling van het gebit. Leuk design ook met die berensnoet!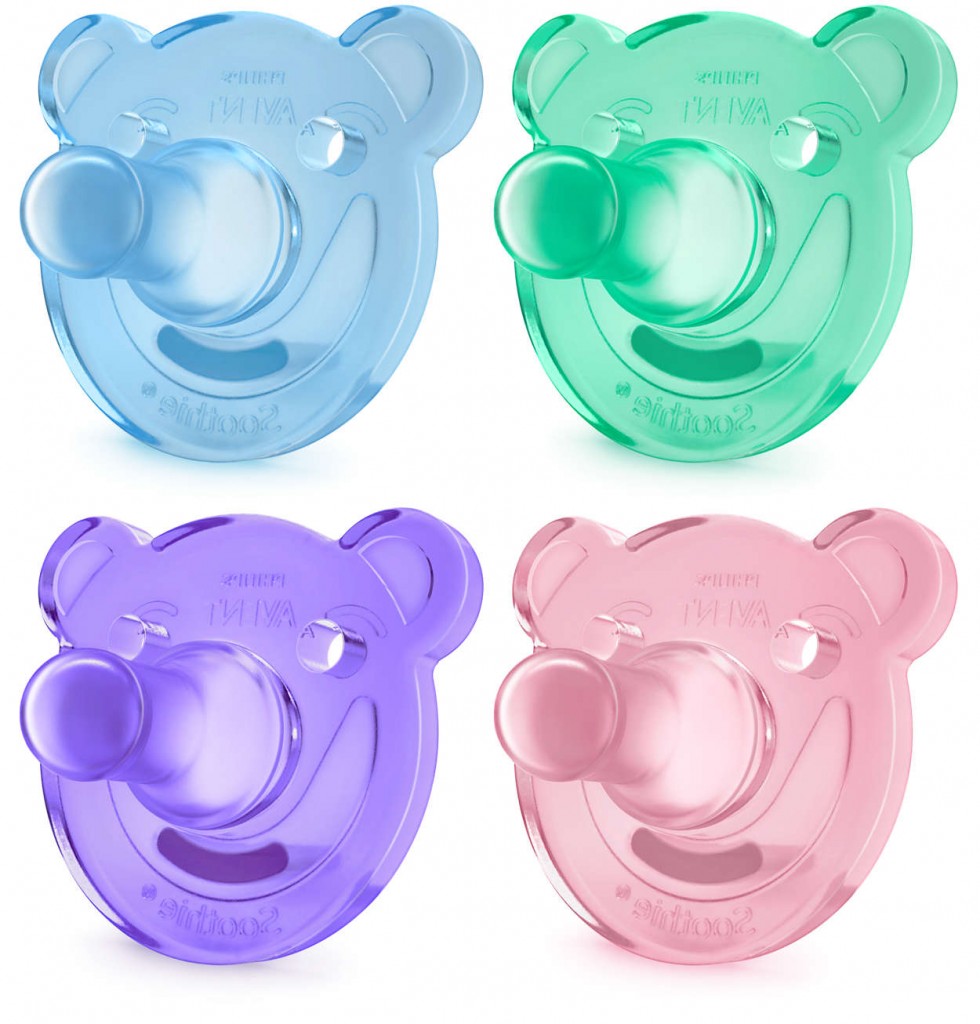 En dan deze nominatie: Silverette tepelkapjes! Tepelkloven, tepelinfecties, pijnlijke tepels, spruw…. vervelende aandoeningen die de periode dat je borstvoeding geeft flink kunnen vergallen. Je kunt natuurlijk gaan modderen met gels, cremes en kompressen maar daarvan gaat de boel alleen maar broeien. Voor elke wond geldt dat luchten juist goed is. Deze tepelkapjes geven lucht aan de zere tepel zodat deze beter kan helen. Daarnaast heeft zilver van oudsher een antibacteriële en antivirale werking. Een oude beproefde methode in een nieuw jasje!