[:en]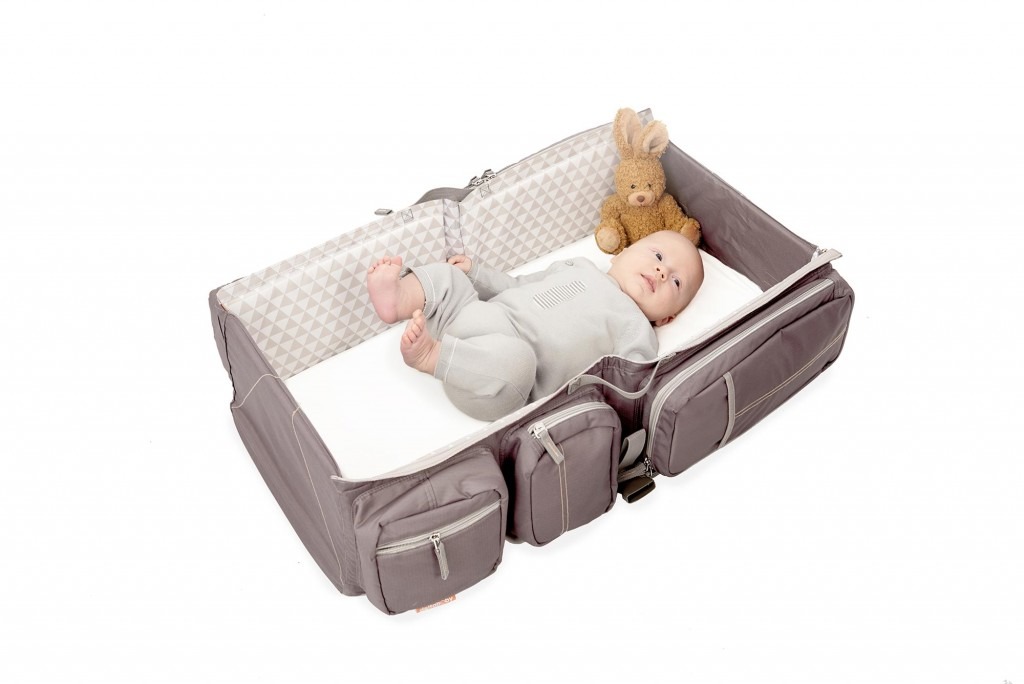 I love practical things for on the go. On holiday I cannot help looking in French supermarkets for handy nursery and cooler bags. The weather there is a lot brighter and sometimes I see some very handy bags. In my basement you will find some necessary copies. Although my children are no babies anymore, some nursery bags still prove their service on the beach and on the go!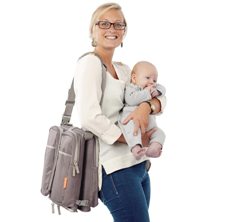 In this context I like to mention the delta baby nursery bag from Belgium. Not not just a nursery bag, but also a travel cot and now completely renewed! The disadvantage of many nursery bags is that they are quite heavy because of the insulation material. And this material is necessary to keep baby's nutrition and bottles cool. delta baby managed to make this bag 45% lighter, so for 1.5 kilos you have a heck of a diaper bag and a travel crib all in one. Such a handy accessory for all the  trips you will make with your baby! But that's not the only thing that's new, it got a completely fresh look with new fabrics and colors. Definitely a design to stay!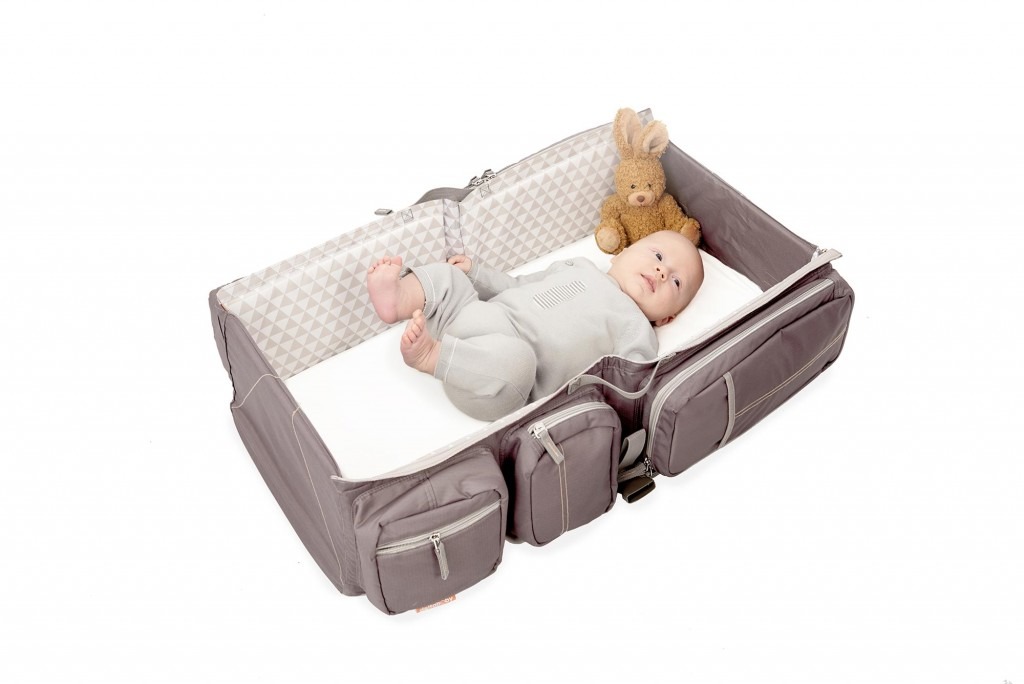 Ik ben dol op handige dingen voor onderweg. Op vakantie kan ik het niet laten om in Franse supermarkten naar verzorgingstassen en koeltassen te kijken. Het weer is daar een stuk zonniger en soms kom ik daar heel handige tassen tegen. In mijn kelder hangen de nodige exemplaren. Hoewel ik geen kinderen meer in de babytijd meer heb, bewijzen sommige luiertassen nog steeds hun dienst op het strand en onderweg!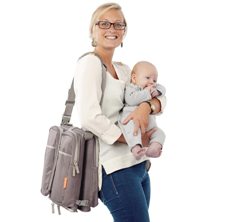 In dit verband noem ik graag de delta baby luiertas uit België. Niet zomaar een verzorgingstas maar tevens een reiswieg en nu compleet vernieuwd! Het nadeel van veel verzorgingstassen is dat ze door het isolatiemateriaal vrij zwaar worden. En dit materiaal is toch nodig om voeding en flesjes koel te houden. Bij delta baby is het ze gelukt om deze tas 45% lichter te maken, dus voor 1,5 kilo heb je een dijk van een luiertas en een reiswiegje ineen. Een handige accessoire voor alle baby uitstapjes en vakanties. Qua looks is deze tas ook opgeknapt met nieuwe stoffen en kleuren. Een blijvertje!