[:en]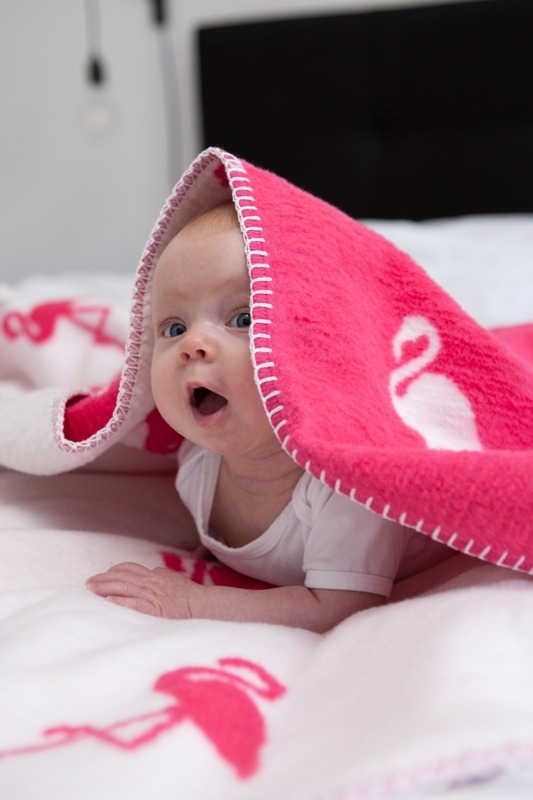 Meyco is a brand for blankets established in 1959. Your mother or grandmother will probably know the brand, so many children have slept under a Meyco blanket and still do. The blankets are reliable and safe. They are made of 100% woven cotton in Germany, beautifully finished with the famous feston-stitch, they feel very soft and are suitable for the baby, toddler and childrens bed. Also important: the price is nice. The crib blankets are large so you have enough fabric to tuck your baby in and make up the bed nicely. Meyco is also known for his duodekens which fit in a duvet cover. In the summer you use one of them, when it's 'getting colder you attach a second blanket by using Velcro.
Since the take-over by the Dutch brand b-boo this brand for baby blankets really has got an upgrade. The quality already was good, but the looks were old fashioned. Red and orange blankets from the 80 and 90 have been replaced by trendy designs such as clouds, stars, mustaches, zig-zag and dip & dye. New are the designs Flamingo and the beastly funny Animal blankets. All available in beautiful pastels or spicy colors!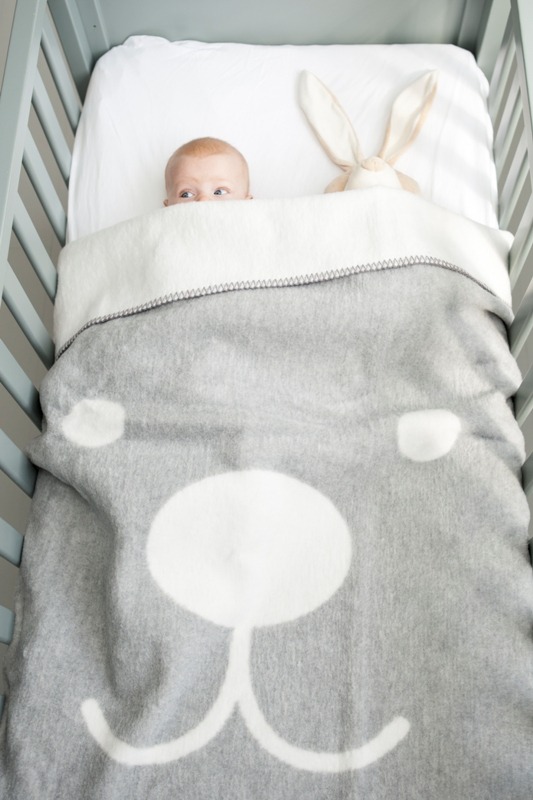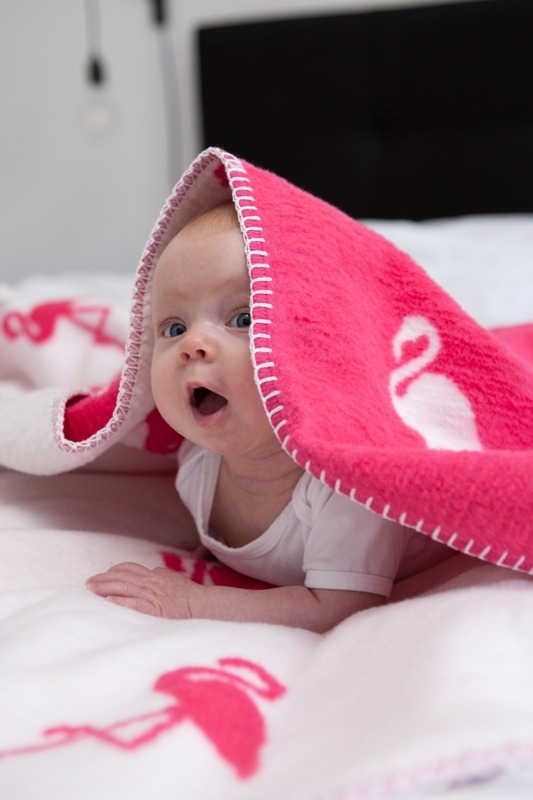 Meyco is een dekenmerk uit 1959. Je moeder of oma kent het merk vast nog wel, er zijn veel kindjes die onder een Meyco dekentje hebben geslapen tot de dag van vandaag. De dekens staan voor betrouwbaarheid en veiligheid. Ze worden gemaakt van 100% geweven katoen in Duitsland, zijn fraai afgewerkt met de bekende feston-steek, ze voelen heel zacht aan en zijn geschikt voor het baby-, peuter- en kleuterbed. Ook belangrijk: ze zijn vriendelijk geprijsd. De ledikant dekentjes zijn lekker groot zodat je genoeg 'stof' hebt om je kindje goed in te stoppen een het bedje mooi op te maken. Meyco is ook bekend geworden met zijn duodekens, deze dekentjes passen in een dekbedhoes. In de zomerperiode gebruik je er eentje, wordt het kouder dan bevestig je een tweede deken op de andere met behulp van klittenband.
Sinds de overname door het Nederlandse bedrijf b-boo is het dekenmerk Meyco flink onderhanden genomen. De kwaliteit was al goed, maar aan uitstraling kon nog wel wat gebeuren. De rode en oranje dekens uit de jaren 80 en 90 zijn vervangen door hippe dessins zoals wolkjes, sterren, snorren, zig-zag en dip & dye. Nieuw zijn de motieven Flamingo en beestachtig leuke Animal dekens. Allemaal uitgevoerd in prachtige pastellen of pittige kleurstellingen!