[:en]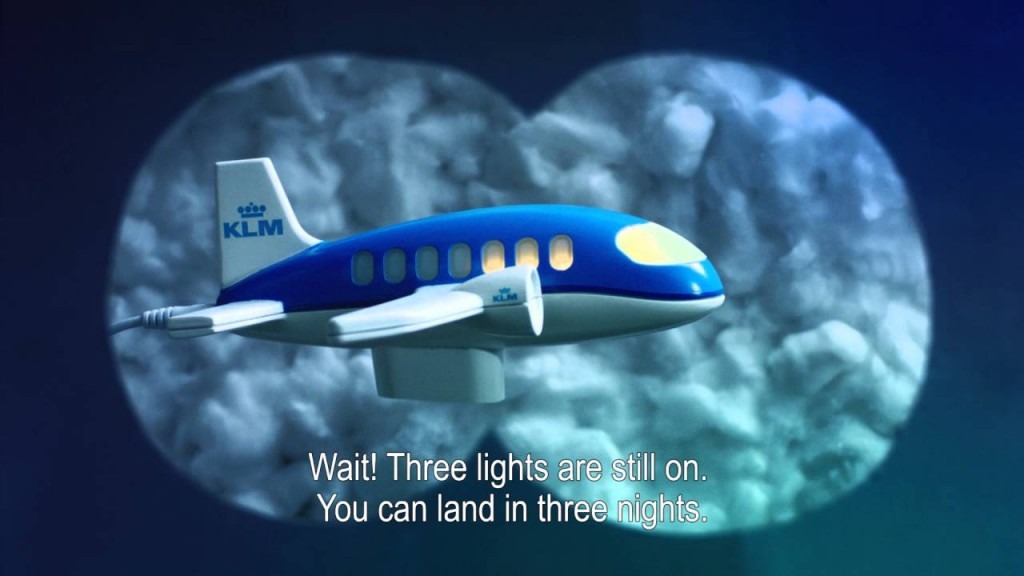 For all the children of parents who often travel there is a KLM night light called 'nachtjeslampje'. If you have to fly a lot children like to know how many nights mom or dad are away. With this special light little ones can see how many more nights they have to wait until their dad or mom gets home.
The lamp has the shape of an airplane, and you can set in advance how many more nights to go. Then the lamp counts down, like an Advent calendar. Funny thing is that the lights shine behind the windows, so every day that is counted down, a light goes out behind a window. I am not here to promote KLM, but I think this a realy inventive night light for childrens rooms! For sale on the webshop of KLM.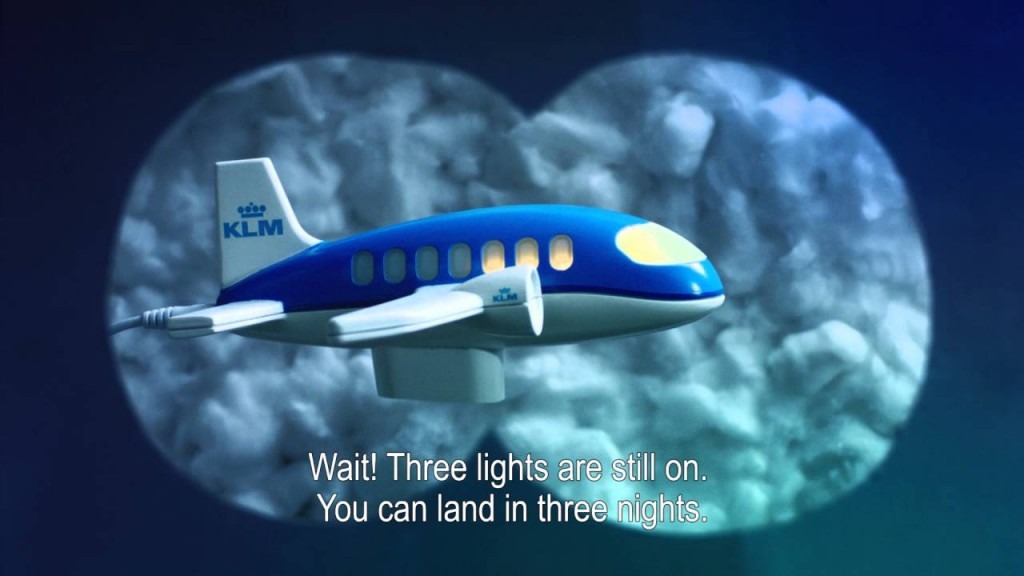 Voor alle kinderen van ouders die vaak reizen is er nu het KLM nachtjeslampje. Als ouders veel moeten vliegen willen kinderen graag weten over hoeveel nachtjes papa of mama terug zijn. Met dit lampje kunnen kleintjes zien hoeveel nachtjes ze nog moeten wachten voordat papa of mama weer thuis is.
De lamp heeft de vorm van een vliegtuig en je kunt van te voren instellen om hoeveel nachtjes het gaat. Daarna telt de lamp af, net als een adventskalender. Grappig is dat de lichtjes achter de raampjes schijnen, dus elke dag dat er wordt afgeteld, dooft er een lampje achter een raampje. Ik zit hier niet reclame te maken voor KLM maar vind dit wel een erg leuke vondst! Te koop via de webshop van KLM.