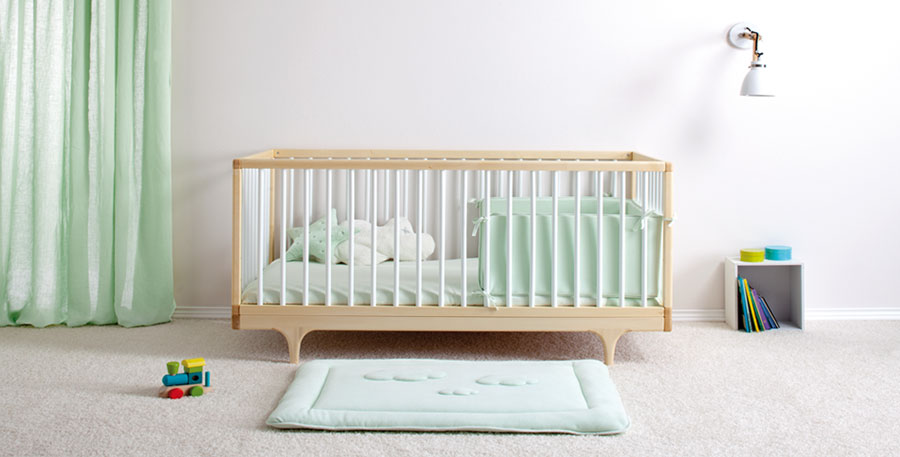 Beautiful pastel shades in the Baby Boum collection
Are you already familiar with the sweet collection of the Belgium label Baby Boum. In addition to a large collection of blankets for travelling, crib and bed BabyBoum also delivers ponchos, towels, covers for boxes, covers for nursery pillows and bibs. Baby Boum is also known for its collection of cleverly designed sleeping bags with holes for seat belts and side zippers for use in a car seat. There is also a model which you can transform in a sleeping bag with two legs with zippers, easy to use in the car seat and for when your baby starts walking. Very beautiful are the new pastel shades.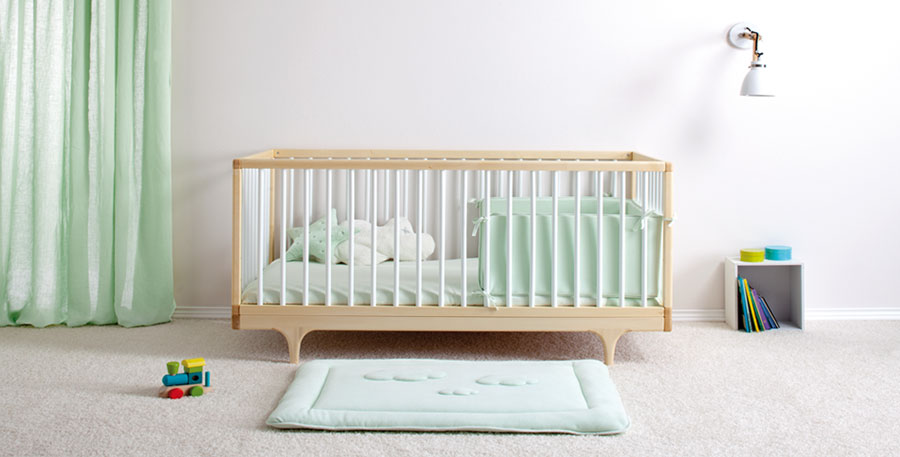 Ken je de lieve collectie van het Belgische label Baby Boum al? Naast een grote collectie dekens om te reizen, voor in de wieg of ledikant levert BabyBoum ook poncho's, badlakens, boxkleden, hoezen voor verkleedkussens en slabbetjes. Baby Boum staat ook bekend om zijn collectie slim ontwikkelde slaapzakken met openingen voor de veiligheidsgordels en ritsen aan de zijkant voor het gebruik in een autostoeltje. Er is ook een model waarbij met ritsen twee beentjes kunt maken; gemakkelijk om in de autostoel te gebruiken en als je kindje gaat lopen. Heel fraai zijn de nieuwe pasteltinten.