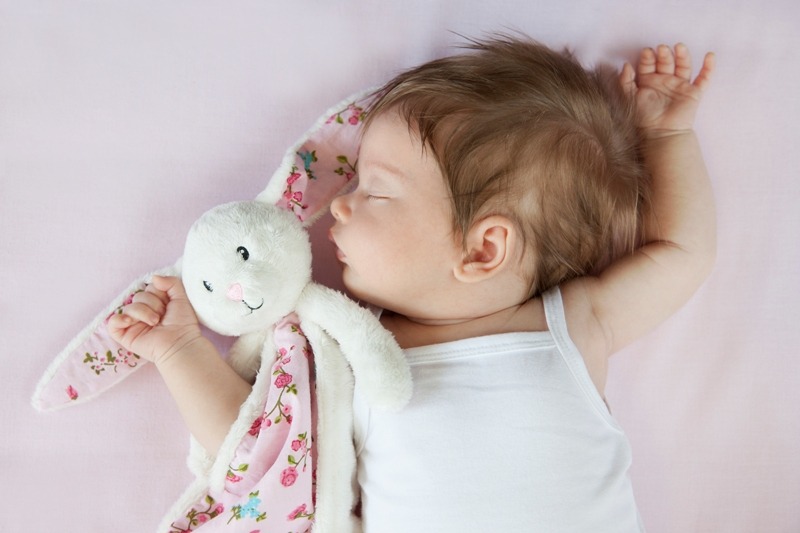 De Sociale Verzekeringsbank draws up an annual list of popular baby names, the top three boys' names are right now: Liam, Luuk and Sem, girlsnames are  Emma, ??Sophie and Julia. Reasonably Dutch names, for the full list see babystuf.nl and look for baby names. But it may well be that this list will change rapidly because there are some trends going on with baby names! The trend that children are named after celebrities has been going on for a while, think of Britney (Spears), Pippa (Middleton) and Liam (Payne, One Direction) and many other YouTube celebs. New is naming your child like superfoods like Chia, Inka, Quinoa and Provider. Now that the hype of superfoods is over, it is time for a new trend which seems to come from America.
There parents name their children increasingly after Instagram filters that allow you to edit photos, such as contrast, brightness, contrast, highlights and shadows. Research by Babycenter.com, which pulls up a large list of names each year, the name Lux is by far the most recorded name for both boys and girls. In addition, Ludwig, Amaro Reyes, Hudson and Kelvin are also on the list of boys' names. Juno is popular for girls, as well as Valencia and Willow. These names are not so bad, but now it's waiting for the first Lo-fi, Slumber and Perpetua…
Space technology appears also to be a great inspiration for baby names such as Venus, Soleil Moon, Cassiopeia, Jupiter, Luna, Star and Stella.
Another special feature is that more and more American parents prefer to choose a neutral name. Carson, Amari, Karter, Sawyer, River and Phoenix are given to both boys and girls. Inspired by celebrities more and more traditional boys' names are given to girls such as Wyatt, Lincoln, Maxwell and James.
Royal baby names are also trending topic. In America they don't hesitate to name their children Lorde, Royalty, Royal, Duchess, Princess, Reign, Prince, King, Noble or Sovereign. Of course you can go one step further and baptize your child by the name Kaiser, Sultan, Cesar or Emperor. Kim Kardashian goes over the top by giving the name Saint to her newly born second child. Wow …
Searching for an original baby name is a long quest, and well worth it because this is the first gift that you will give your child and which they will carry their whole life. So think carefully if you want to be influenced by hypes. Research shows that one of five parents regret the choice of the name. They hear the name to often or they are not so fond of their idol anymore…. And will your child be happy with this name when he or she is 20 or 30 years old?
image: Little Dutch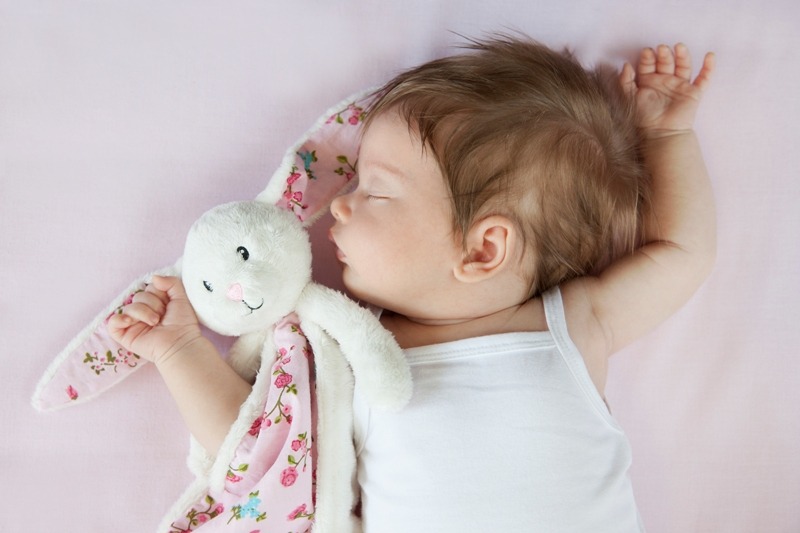 De Sociale Verzekeringsbank stelt ieder jaar een lijst op van populaire babynamen, de top drie van jongensnamen zijn momenteel: Liam, Luuk en Sem, bij de meisjes zijn dit Emma, Sophie en Julia. Redelijk Hollandse namen dus, voor de volledige lijst zie babystuf.nl en zoek op babynamen. Maar het kan best zijn dat dit lijstje er over een jaar heel anders uitziet, want er zijn wat trends gaande in het geven van babynamen! De trend dat kinderen worden vernoemd naar BN'ers is al een tijdje gaande, denk aan Britney (Spears), Pippa (Middleton) en Liam (Payne, van One Direction) en vele andere YouTube celebs. Nieuw is het vernoemen van je kroost naar superfoods zoals Chia, Inka, Quinoa en Provider. Nu de hype van superfoods alweer een beetje is overgewaaid is het tijd voor een nieuwe trend en die blijkt over te waaien uit Amerika.
Daar vernoemen ouders hun kinderen steeds vaker naar Instagram filters waarmee je eenvoudig foto's kunt bewerken zoals contrast, kantelen, helderheid, contrast, highlights en schaduwen. Uit onderzoek van Babycenter.com, die ieder jaar een grote namenlijst aanlegt, blijkt de naam Lux verreweg de meest geregistreerde voor zowel jongens als meisjes. Daarnaast zijn Ludwig, Amaro, Reyes, Hudson en Kelvin nieuwkomers bij de jongensnamen. Voor meisjes is Juno populair, evenals Valencia en Willow. Deze namen zijn misschien niet eens zo gek, maar nu is het wachten tot de eerste Lo-fi, Slumber of Perpetua zich meldt.
Ook de ruimtevaart blijkt een grote inspiratiebron voor technische babynamen zoals Venus, Soleil, Moon, Cassiopeia, Jupiter, Luna, Star en Stella.
Bijzonder is verder dat steeds meer Amerikaanse ouders liever kiezen voor een neutrale naam.  Carson, Amari, Karter, Sawyer, River en Phoenix zijn bijvoorbeeld namen die zowel aan jongens als meisjes worden gegeven. Geïnspireerd door celebrities worden daarnaast steeds meer traditionele jongensnamen voor dochters gebruikt, denk aan Wyatt, Lincoln, Maxwell en James.
Royal babynamen zijn ook trending topic. In Amerika hebben ze beslist geen schroom om hun kinderen Lorde, Royalty, Royal, Duchess, Princess, Reign, Prince, King, Noble of Sovereign te noemen. Je kunt natuurlijk nog een stapje verder gaan en je kindje dopen met de naam Kaiser, Sultan, Cesar of Emperor. Kim Kardashian spant volgens mij de kroon met geven van de naam Saint aan haar pas geboren tweede kind. Tjonge…
Een originele babynaam zoeken is een hele speurtocht, en de moeite zeker waard omdat dit toch het eerste cadeau is dat je je kind geeft en zijn leven lang bij zich zal dragen. Toch zou ik even goed nadenken of je op hypes moet inspringen. Uit onderzoek blijkt namelijk dat een op de vijf ouders spijt heeft van de namenkeuze, ze vinden achteraf dat de naam te vaak voorkomt of ze zijn niet meer zo gek op hun idool… En zal je kind blij zijn met deze naam als hij of zij 20 of 30 jaar oud is?
foto: Little Dutch